Weekly Newsletter
Principal's Message - Thank you for using our car park drop-off and pick-up
Firstly, I would like to thank parents for responding to our survey in the last edition of the Newsletter. 100% of parents who responded would prefer a three-year GCSE course, which is what we currently offer. I will ask for your opinion on another specific Quality of Education matter in next week's edition.
In addition, we now also have two on-going 'feedback' links on our website for parents and students. Feel free to use them anytime. Both links are monitored and responded to if required. They can be found here:
Link to parental feedback: https://www.readinggirlsschool.co.uk/form/?pid=79&form=20
Link to student feedback: https://www.readinggirlsschool.co.uk/survey/?pid=340&form=30
Secondly, thank you so much to those of you who have availed of our school car parking facility for morning drop-off and after school pick-up. It's made a huge difference to congestion on the roads and the safety of the girls as they come to and from school. The pictures of the clear roads were taken at 8.25am earlier this week. You can see the impact that your help has made.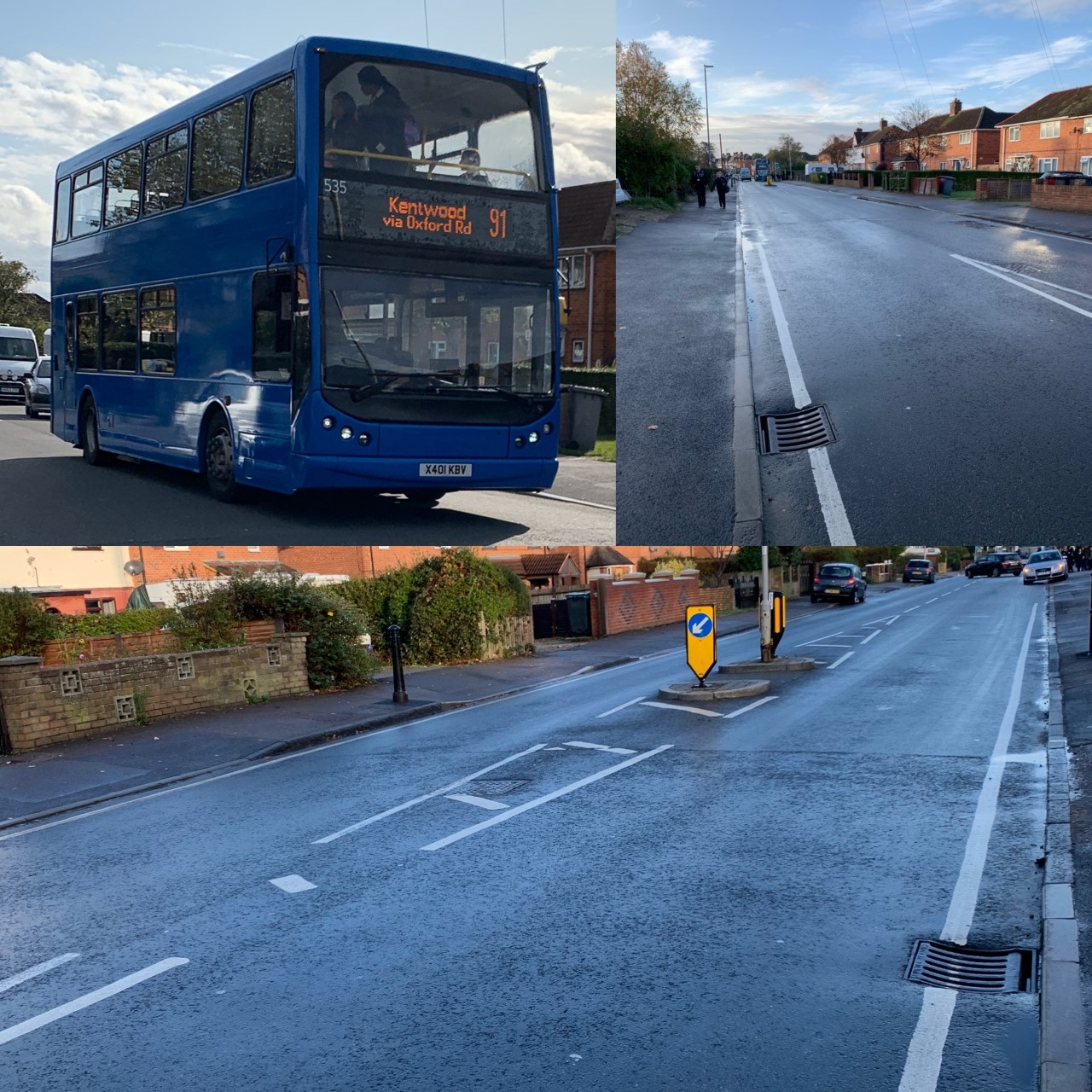 Finally, I would like to remind all parents of our Central Reading school bus service. The number 91 runs from Oxford Road daily to school. If your daughter is using the number 5 from town, you should consider the number 91 for which there are discount codes. Feel free to contact me for more information.
Jon Gargan, Principal