Weekly Newsletter
Principal's Message - Welcome back to a bigger and better school
On behalf of the staff at RGS, I would like to welcome back all of our pupils and parents and in particular, extend a very warm welcome to our new Year 7 pupils and parents.
We returned this year to a bigger school. At the time of writing, 156 Year 7 pupils have joined us making them almost twice the size of any other year group in the school. Year 10 girls Alice Gray and Tamsin Yuille opened our whole school first day assembly by welcoming them with some words of advice.
We have also increased our staffing numbers over the summer so that we can reduce class sizes and provide capacity to be able to deliver our school improvement plan. We always aim to reduce year 11 class sizes in the three core subjects and this year those class sizes will be approximately 10-14 pupils, mirroring most private and independent schools.
Six new teachers have joined

us with a combined 94 years of teaching experience, all of whom were previously known to us. We are currently holding interviews for one Maths and one Business Studies teacher. You will be aware that we will only appoint if we feel the candidate is right for us, otherwise like always, we will be creative with our curriculum until we find the right people.
All of these new pupils and staff have joined a better school than the one we left in July. Our Year 11 girls, 'the class of 2019', delivered the greatest GCSE results in the history of the school. I would like to congratulate every one of them and equally important, the staff and parents who played their part. Life is about give and take. The girls have certainly given back to their school and the community of Whitley. Their hard work means that when official results are released by the DfE next week, RGS is likely to be performing in the top 2% of schools across the country. We are no longer comparing RGS to local schools. That is now without doubt. Rather, we are now holding our own against the best in the country.
74% scored a grade 9-4 in five or more subjects including English and Maths and 58% hit the grade 9-5 in those subjects. 14% of girls scored grade 9-7 in all of their subjects and 22% achieved grade 9-7 in five or more subjects.
Our Co-Head Girl, KALKI scored a GRADE 9 in EVERY SUBJECT! Just look at her face when she opened the envelope! SADE STOUTE who characteristically doubted her own ability in year 10, got the grades needed to join Maiden Erlegh Sixth Form. IZZY STEPHENSON achieved SEVEN GRADE 9s and is the first pupil in the history of Reading schools to be awarded a full scholarship at Queen Anne's School, Caversham.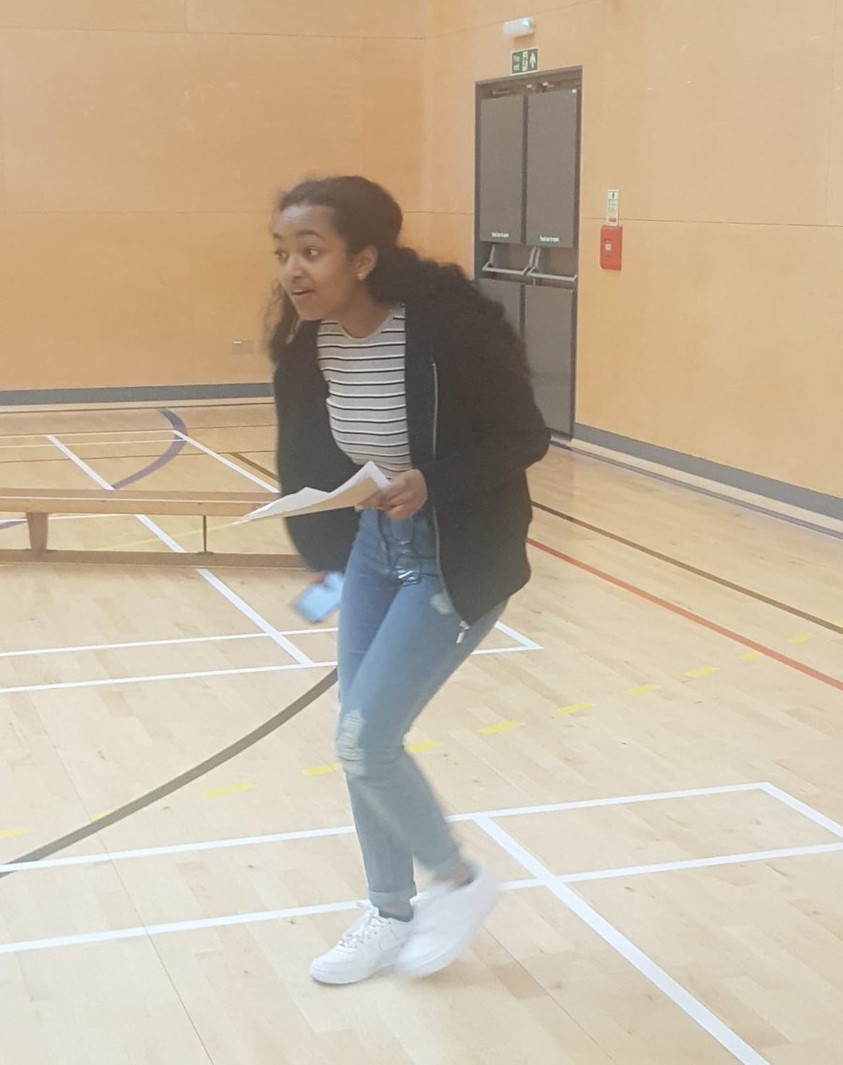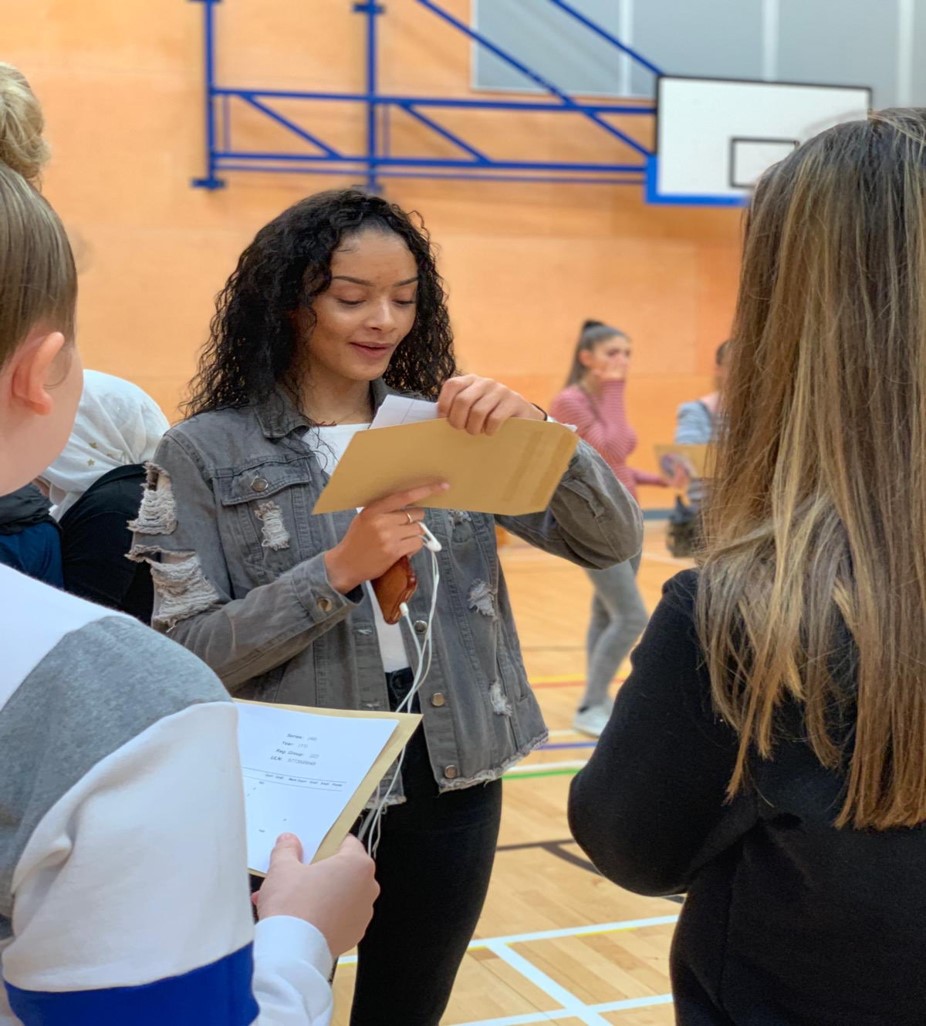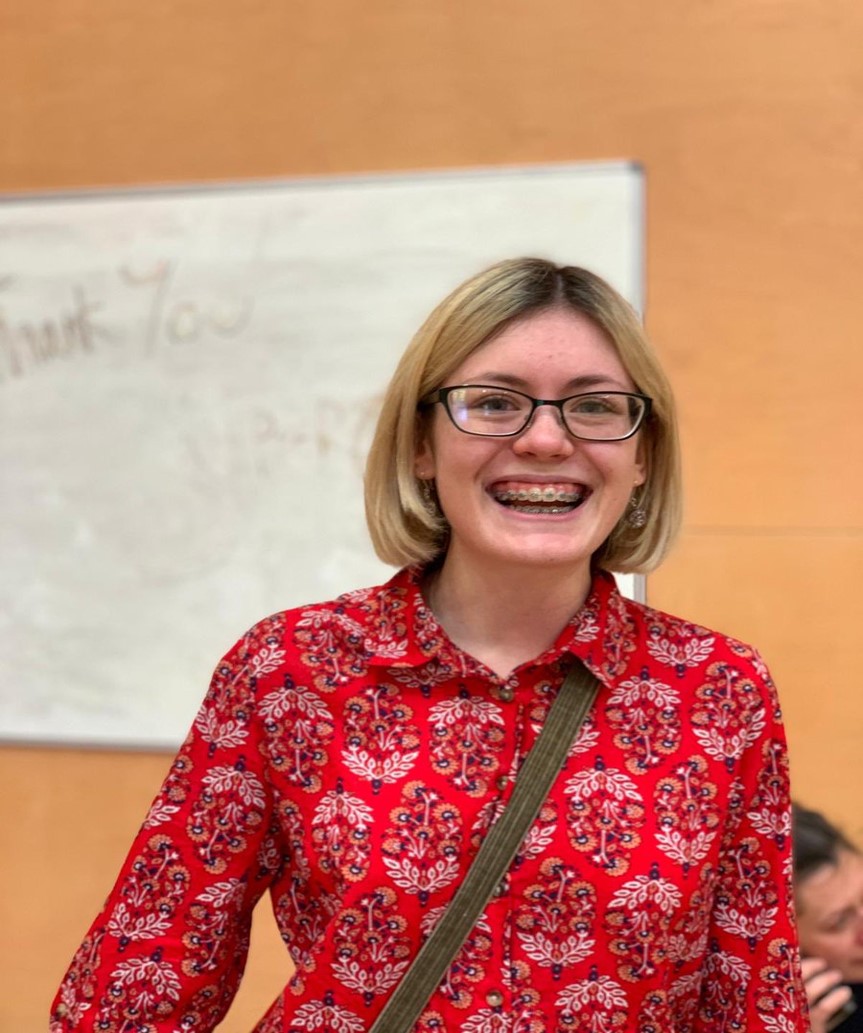 'WHAT GOT YOU HERE, WON'T GET YOU THERE' is a reminder that in life you can't stand still, you have to keep evolving to improve. Respectfully, we have to ensure that our new year 11 girls do even better than the class of 2019, we have to ensure that our new year 7 girls have an even better start than last year's girls and we have to ensure that with bigger numbers we are transparent with our expectations to ensure we do not lose our intimacy that makes our school unique.
I'm sure you will have heard already about The RGS PLEDGE lessons, new reading lessons, Student Leadership Team interviews and the ABCs of behaviour. We will explain these in greater detail to you over the coming weeks. Following two-years of trying to address the quality of learning in the classrooms, the focus for year three has always been enrichment and personal development.
Finally, I mentioned to you last term our plans to address traffic congestion outside school at both ends of the school day. We hope to consolidate these plans in the next few weeks.
Jon Gargan, Principal