Weekly Newsletter
Principal's Message - Calling all Mothers, Grandmothers, Aunts, Sisters, Cousins, Nieces....
International Women's Day - 8th March 2020
"I am Generation Equality: Realising Women's Rights"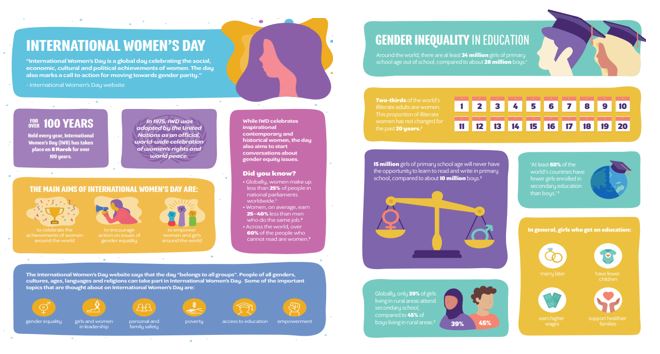 International Women's Day is fast approaching on 8 March 2020. We are planning to hold celebrations across the week commencing 2-6 March 2020. At the time of writing we have secured some guests speakers coming to talk to the girls and lead workshops.
I am using this week's newsletter to make a plea to you. If you have suggestions, know women who would like to inspire our girls or even feel that you would like to share your story, I would be very grateful if you contact me direct at jgargan@readinggirlsschool.net
We have had very positive feedback from our guest deliverers of STEM and Personal Development days this year about how engaging our girls are in the activities they deliver and how some girls follow-up the sessions with queries about career opportunities in certain industries.
Our aim for International Women's Week is to raise the profile of women around the world who successfully tackle inequality. In doing, so we hope to continue to raise aspirations of our girls to follow their dreams.

Jon Gargan
Principal