School Buses
FAQ: What if I feel that the distance to travel to Reading Girls' School may be too far for my daughter?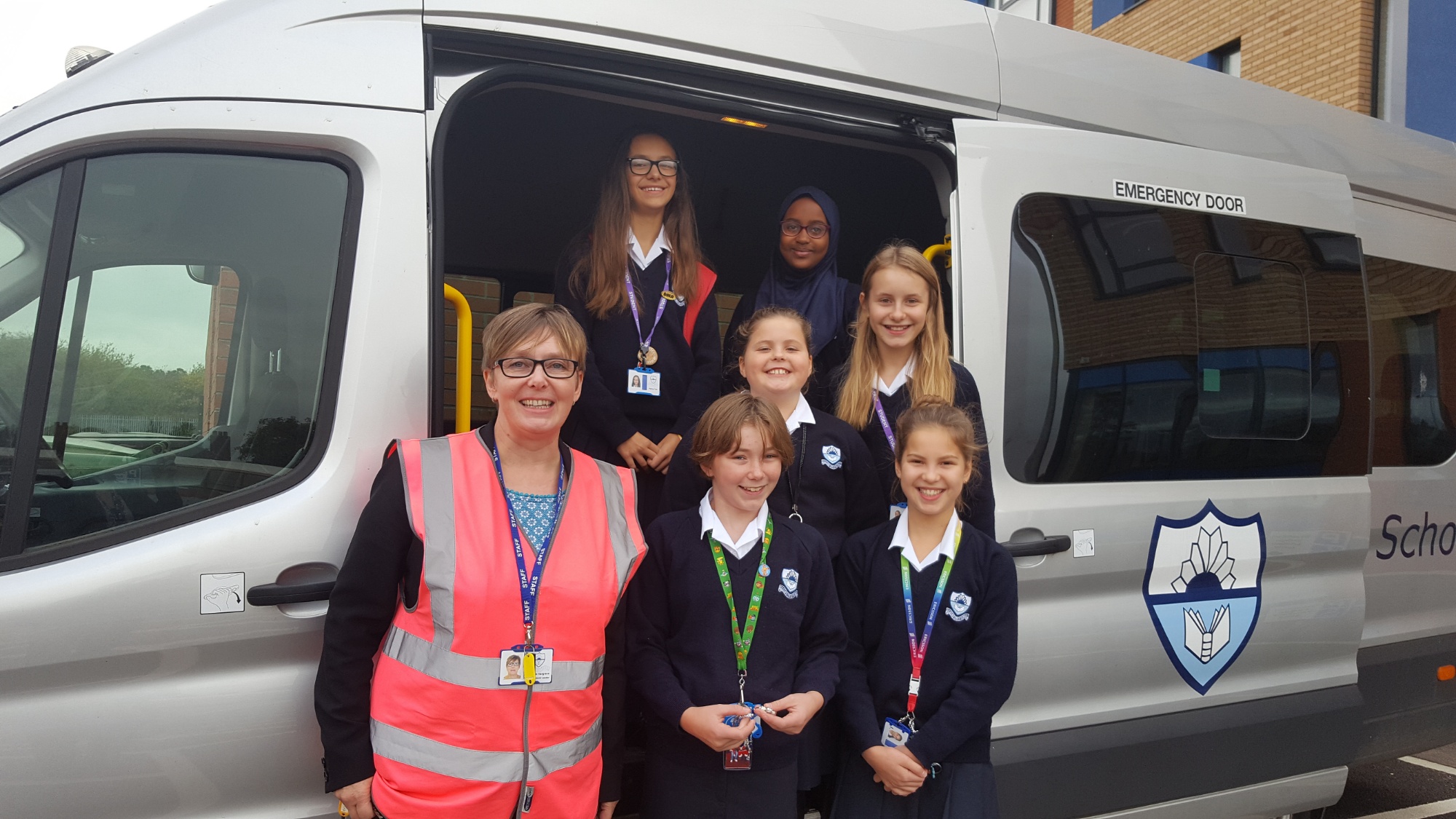 With nearly 50% of our girls live outside of the school postcode, it is very important that we make every effort to ease parents' worries about the long travel to and from school.
To that end, we have three direct school minibus services alongside Reading Buses. The school bus service was launched in September 2018 with one minibus to meet a growing demand. We now have two minibuses, a coach and a dedicated Reading Bus route. Girls arrive safely each day for 8.10am and join our free breakfast club before the school day begins.
We look at the needs of our upcoming year 6 students to make sure we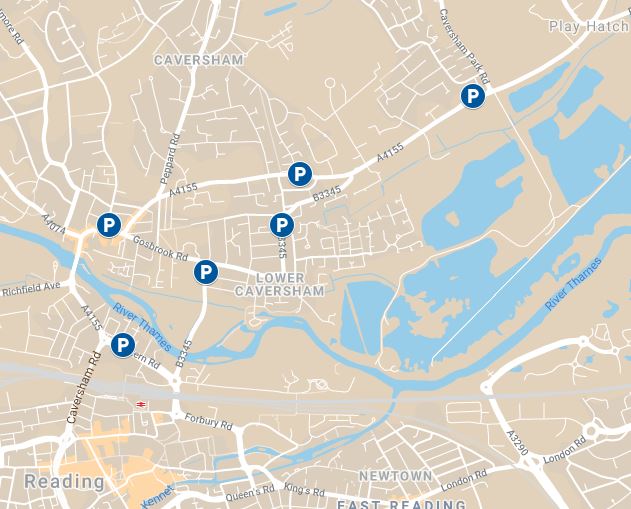 can support as many families as possible and adjust our routes accordingly. Currently we offer:
Reading North – covering Caversham, Henley Road and Lower Caversham.
Reading North-East – covering Lower Caversham, Cemetery Junction and the east Reading University area.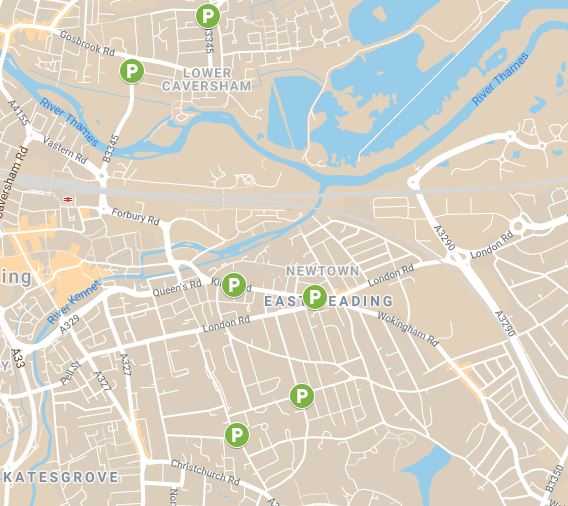 Reading West – covering Tilehurst, Bath Road, Southcote, Coley and Berkeley Avenue.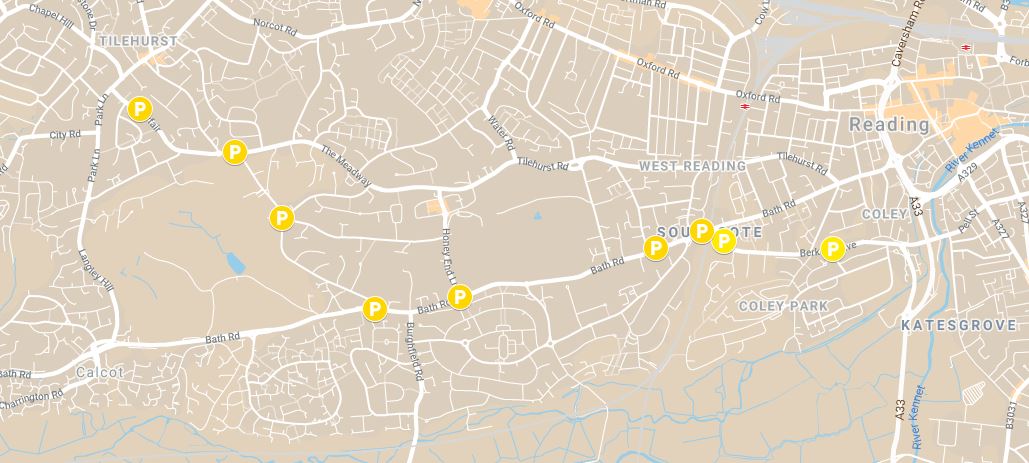 Reading Buses Central [No 91] – from Tilehurst along the Oxford Road, IDR, London Street, Whitley Street, Northumberland Avenue and Canterbury Road.
Reading Buses [No 5] – from Reading train station, town centre, along Northumberland Avenue to Whitley Wood.
If you live at a distance from the school and feel your daughter would benefit from using the school bus service please email admin@readinggirlsschool.net with your home address information so we can add your details to our map to allow us to start planning for September.