Weekly Newsletter
READY, STEADY, GO…
"You have the flexibility to consider how best to deliver testing on a phased basis from Monday 8th March 2021"
(DfE, 23rd Feb 2021)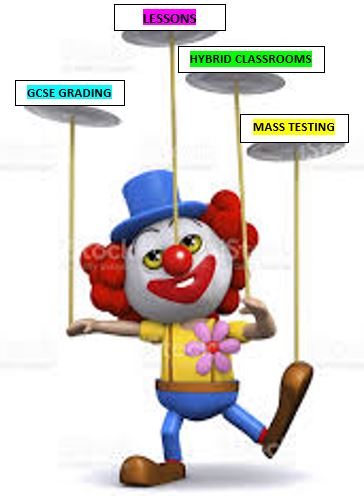 Without a vaccination in sight, schools across the country are about to embark upon an initial two-week period, the likes of which, they will have never experienced before. When that is underway, there is then the significant matter of developing a strategy for allocating 2021 GCSE grades.
Please follow the link to read our full plans for returning to school from week commencing 8th March 2021.
Please use the link below to complete our Parent Survey which expires on Wednesday 10th March at 3.30pm.
Reminder: if you are entitled to benefits related FSM vouchers the eCodes issued for half term need to be redeemed by 1st March or they will expire. eCodes have also been issued for the two weeks up to next Friday which must be redeemed by 25th March 2021.
For further news and information please take a look at the full newsletter following the link below.
Jon Gargan, Principal