Weekly Newsletter
Principal's Message - "It's not what you do, it's why you do what you do"....Part 2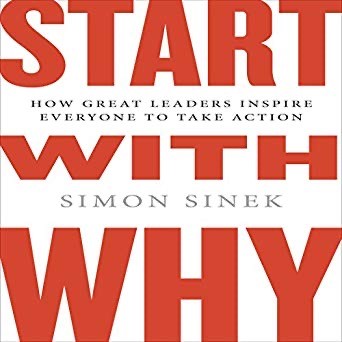 In last week's article I shared with you the principles behind our curriculum provision. However, I focused on what is commonly known as the 'academic curriculum'. The often forgotten other side of the coin is the 'personal development' curriculum.
It is a statutory duty for schools to deliver key topics so that students can understand what is means to be a good citizen. Traditionally schools will deliver this through Form Tutors. However, at RGS we have worked very hard to eradicate non-specialist teaching from our classrooms. In addition, we believe that personal development is not something that you can 'teach' in a classroom. Rather, it is more important to expose students to experiences either directly or indirectly.
You will be aware of our RGS PLEDGE that provides opportunities for the girls to engage with 'the real world' through their community and charity work. However, a significant feature of our personal development programme are our termly PERSONAL DEVELOPMENT (PD) DAYS when we invite our industry and community partners, who are specialists in their field, to deliver the age-appropriate sessions. We have our third PD of the year coming up on Thursday 30th January.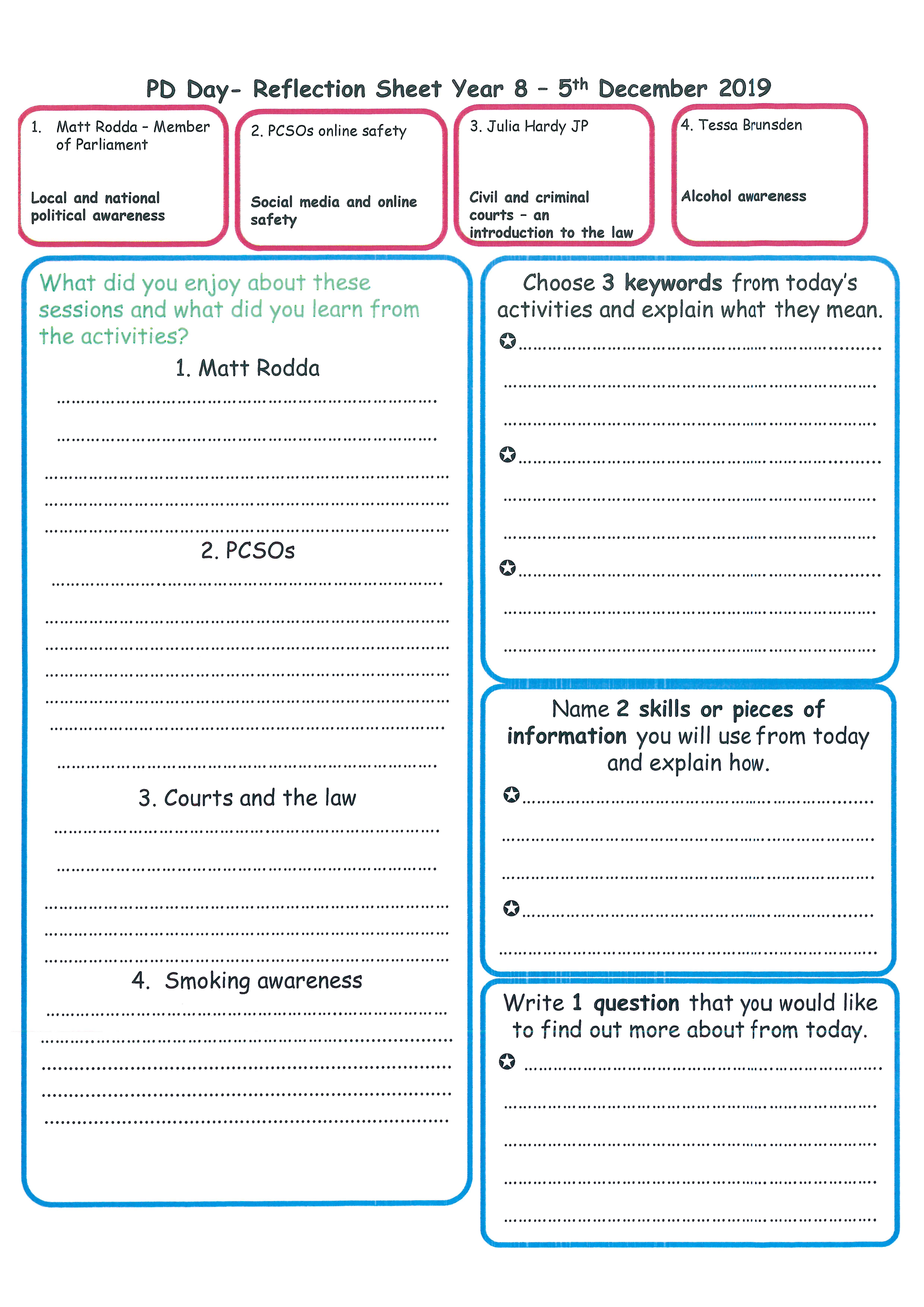 Learning on these days is equally important to the academic curriculum. We do not just want the girls to be entertained. A key objective of the day is that they identify and reflect on what they have learned. Indeed, in some cases, we have arranged follow-up meetings for some girls with companies because it has triggered a career interest. You can see below an example of 'PD day reflection journals' from the December 2019 PD day at which the Reading East MP, Matt Rodda delivered a session.
SIGNIFICANTLY, the feedback that we receive from our guest deliverers is extremely positive. We ask for formal feedback from each deliverer. I have included some examples from December 2019 PD day to share with you. The irony is that each one is an indication of the good citizens that our girls are. Our guests speak very highly of them and it is a justification in itself for WHY WE DO WHAT WE DO in our delivering personal development curriculum.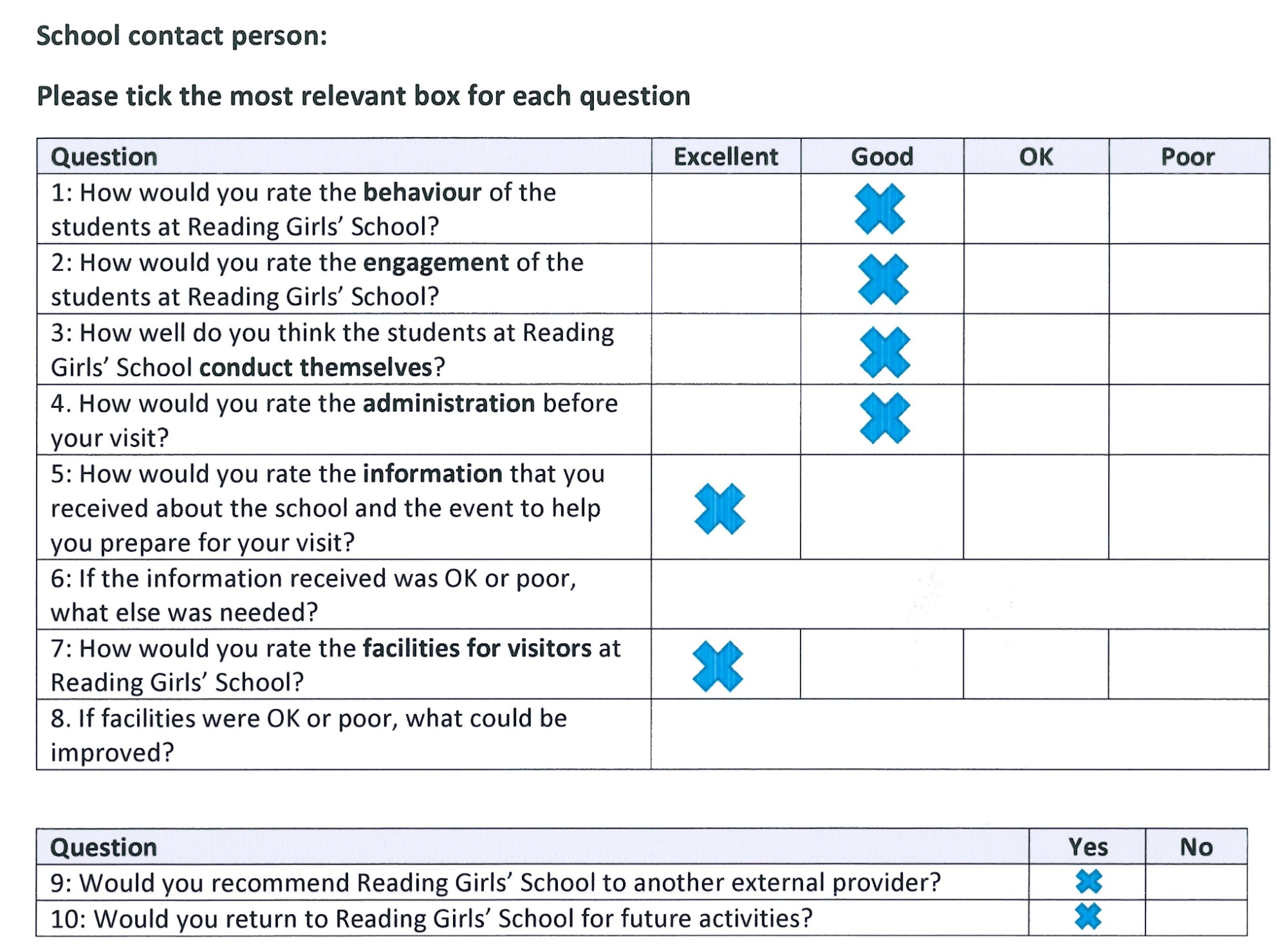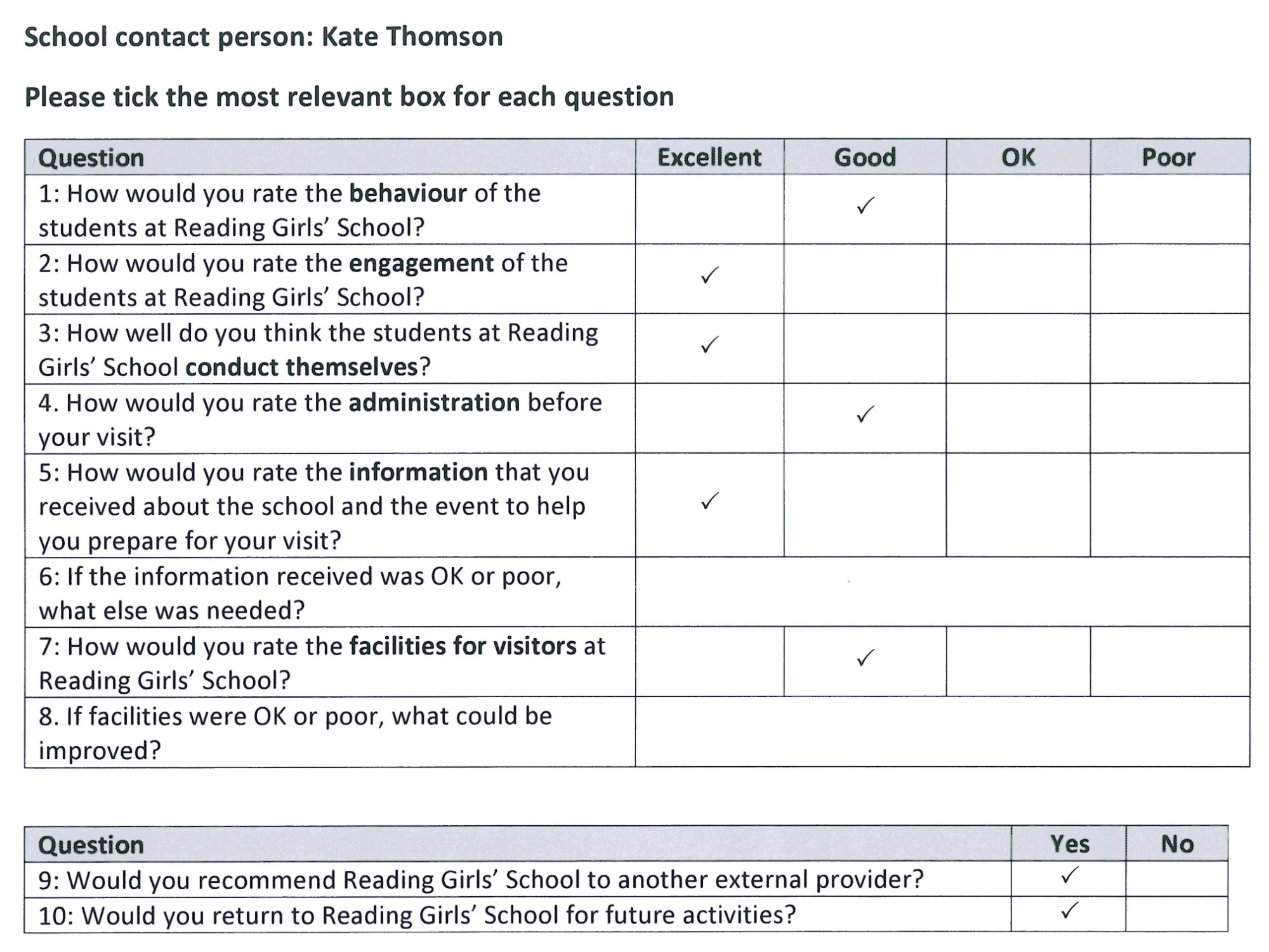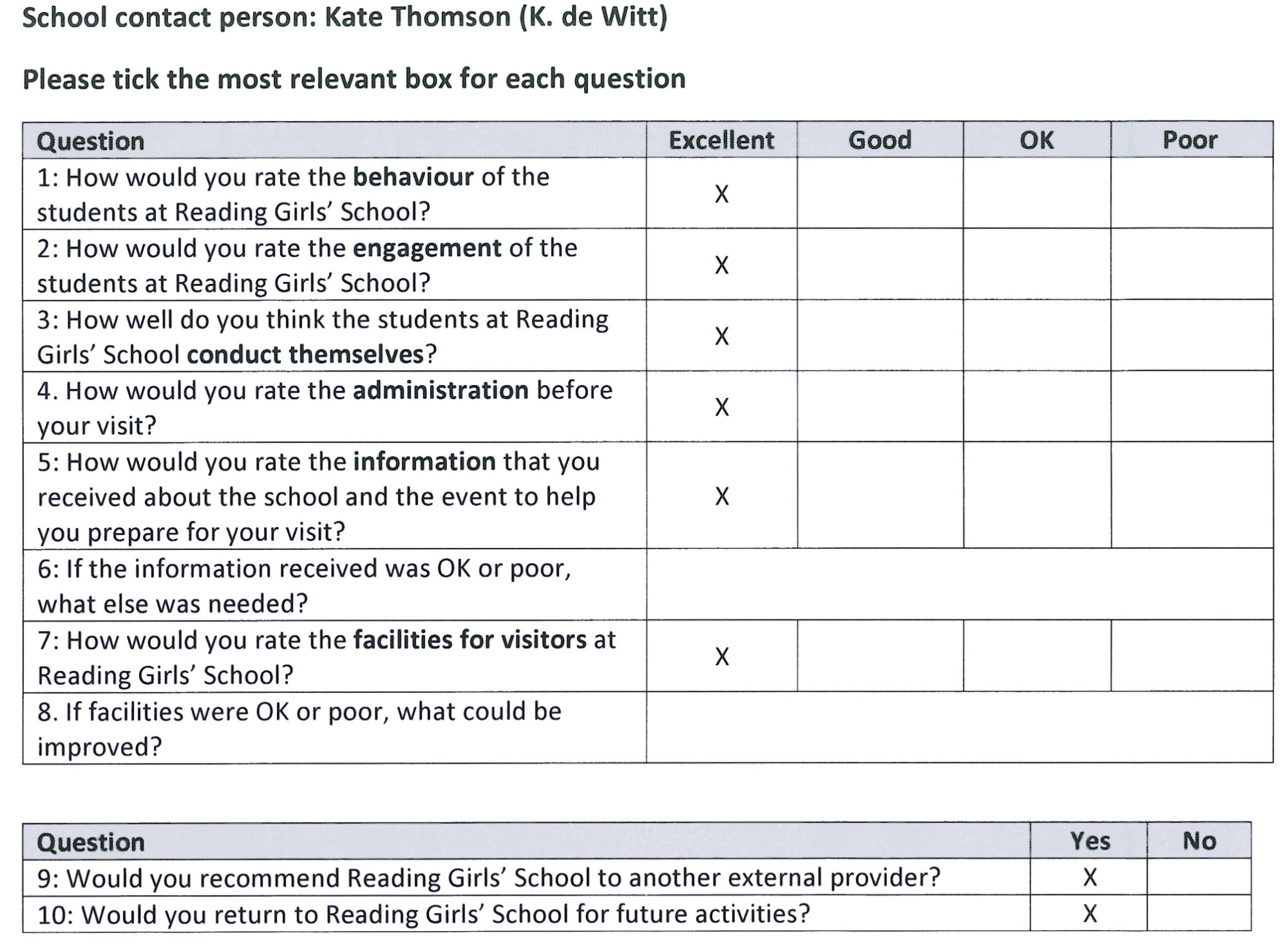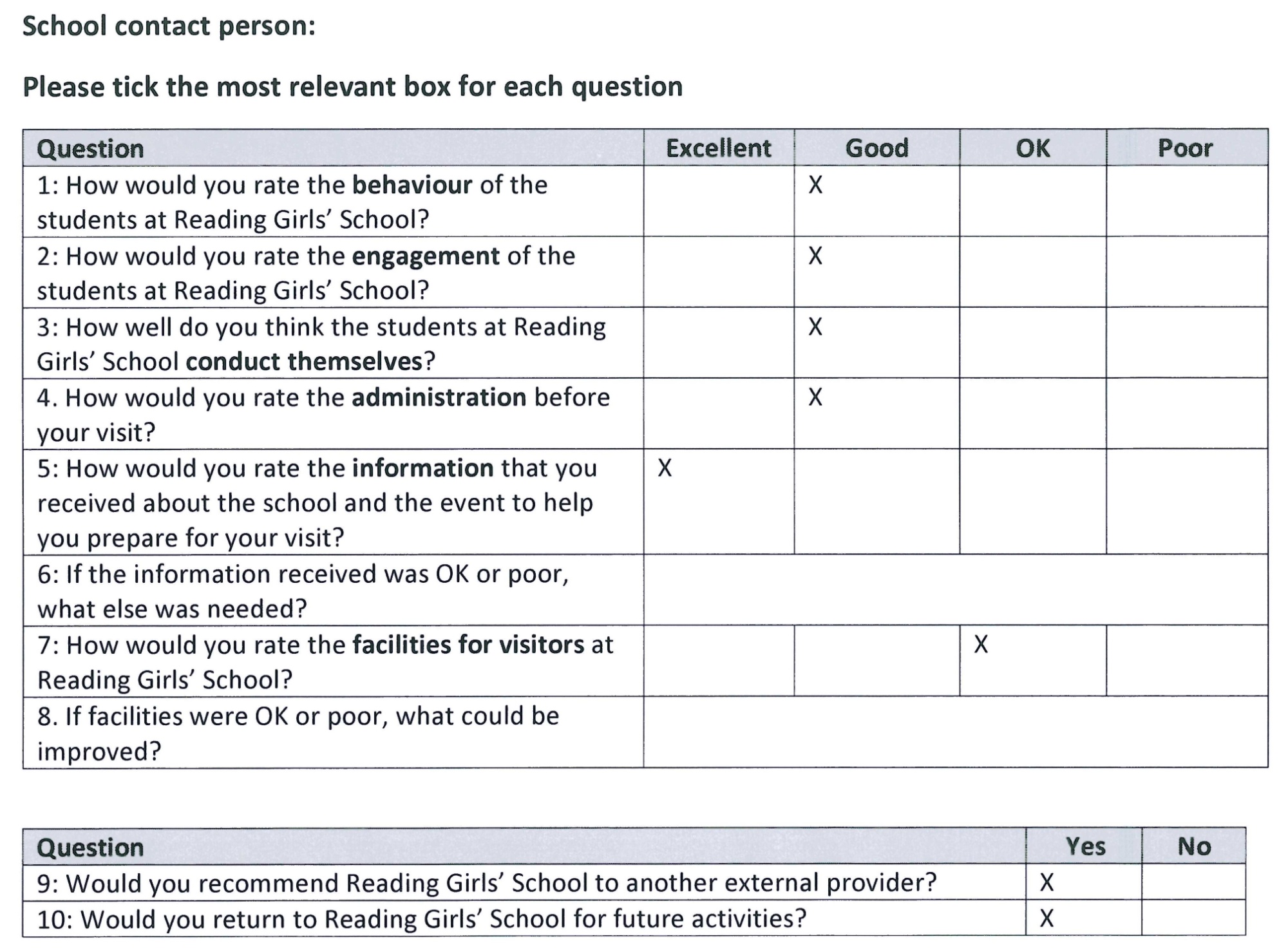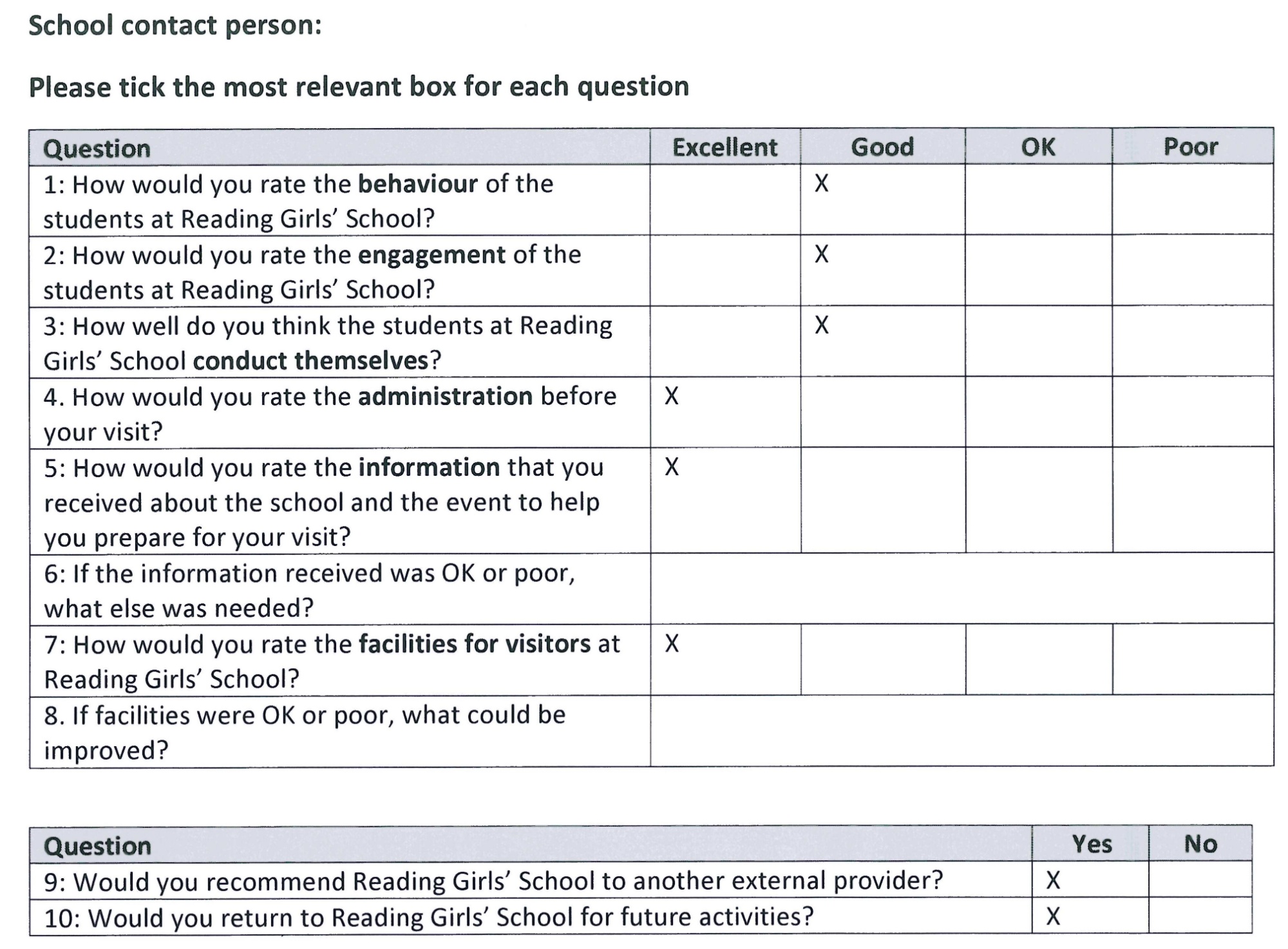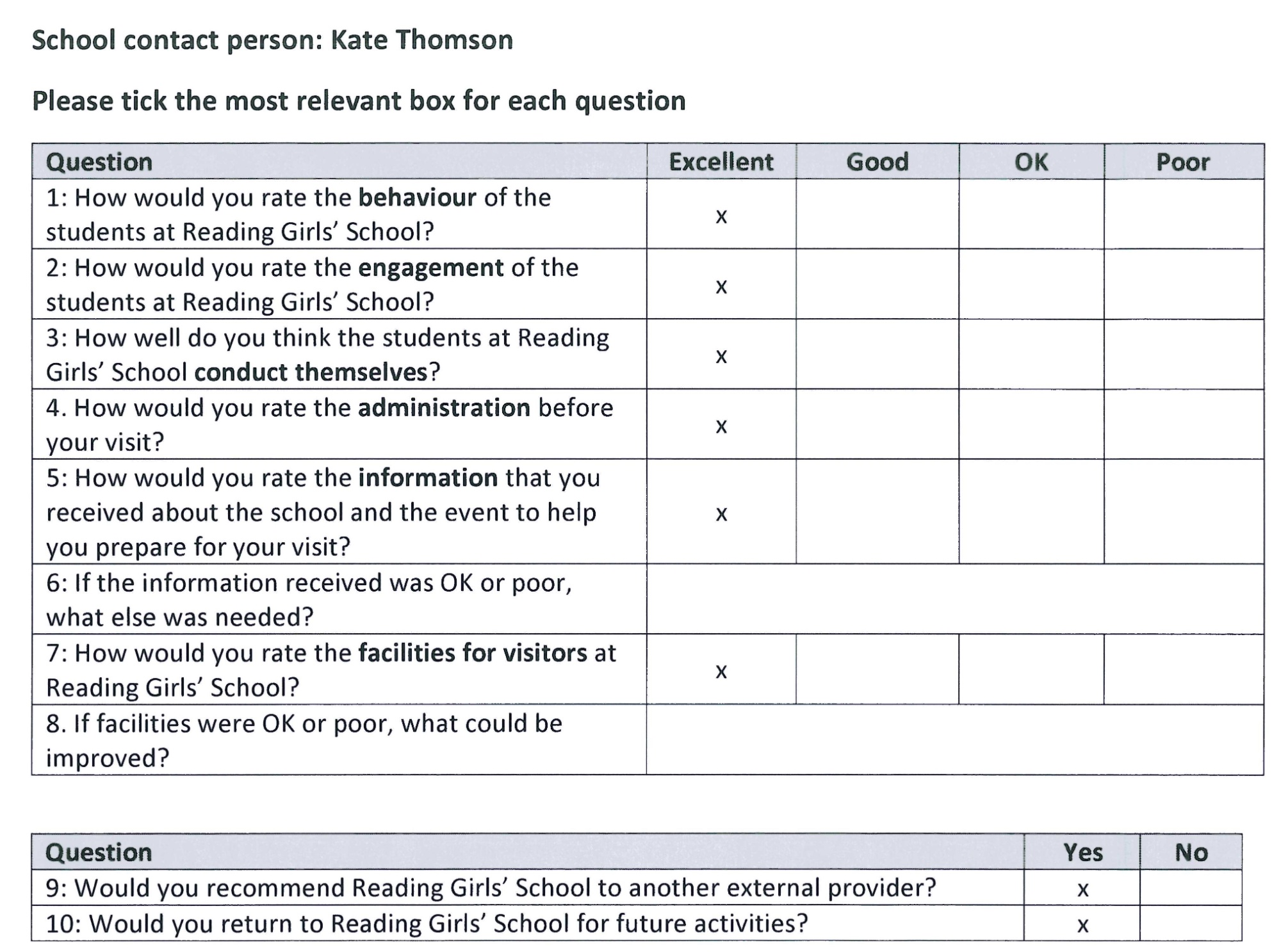 Some of our PD Day partners include:
KPMG
CISCO
Redwood Technologies
Thames Water
Study Higher
Army
RAF
Barclays Life Skills
Education Business Partnership
West Berkshire Council
Reading Borough Council
School Nurse
Jon Gargan
Principal