ParentPay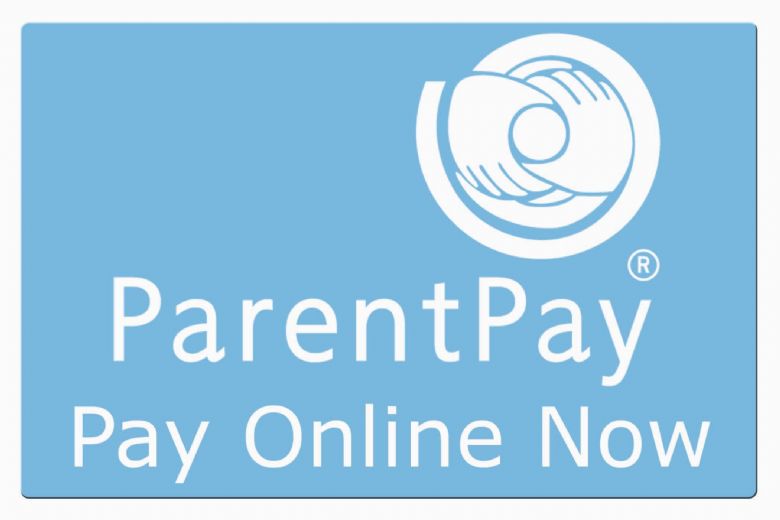 Thank you to all parents who have registered and are paying for lunches and essential items via ParentPay; If you need a password re-set or a reminder of your username or activation codes, please send an email to admin@readinggirlsschool.net quoting your daughters name and tutor group, and a reminder will be issued.
We can provide additional log-ins if required (if perhaps mum and dad want separate log-ins) If you would like an additional log-in, please email admin@readinggirlsschool.net. Log-ins can be provided for any contact, please tell us the students name, the contact's name and their email address, and the new log-in will be provided.
Parents have been paying for lunches, planners and other essential equipment. We have added items such as GCSE text books for various subjects as they have become available. Lunch money is credited directly to biometrics, parents can add money for extra items for those in receipt of Free School Meals.
If parents purchase calculators/ lanyards/ planners/ swipe cards, their daughters can collect them from reception 24 hours later. We will still ask you to complete permission forms for trips. Text books may be delivered by the teacher that ordered them rather than reception. Your daughter may ask at reception if she is unsure.
We no longer accept cash in school for lunches, trips, or resources (revision materials etc). If for some reason you are unable to set up a ParentPay account, you can request a Paypoint card to pay for school lunches, and a barcoded letter for any other items.
What are the benefits to parents and pupils?
ParentPay is easy-to-use and will offer you the freedom to make online payments whenever and wherever you like, 24/7 –
the technology used is of the highest internet security available ensuring that your money will reach school safely – offering you peace of mind
payments can be made by credit/debit card or also through PayPoint (please apply for Paypoint card for lunches by emailing admin@readinggirlsschool.net)
full payment histories and statements are available to you securely online at anytime
your children won't have to worry about losing money at school
Parents can choose to be alerted when their balances are low via email and/or SMS text –
What are the benefits to our school?
The more parents that use ParentPay, the greater the benefit is to our school. You can help us reduce workloads for all staff, creating more time to lend to educational support and the smooth running of the school. Using ParentPay also ensures that all financial transactions are safe and secure - helping us to remove costs associated with us having to manage cash securely on the school premises
How to get started with ParentPay…
Activation codes are provided automatically to all new students and staff.
To find out more about ParentPay go to: http://www.parentpay.com The school office is also happy to help with any enquiries. You can click the button at the top of this page to go directly to ParentPay.