Education Institutes
We currently have strong relationships with a number of different educational institutes, below is a catalogue of how we work with different institutes and a link to their website.
Queen Anne's School

Queen Anne's School is an independent boarding and day school for girls aged 11 to 18, with a state-of-the-art, award-winning Sixth Form centre.
We are working with Queen Anne's to improve our curriculum. In the past they have supported us in delivering music and Mandarin lessons.
We also have in place a tutoring scheme where Queen Anne's 6th form students kindly offer their free time to tutor our Year 10 students who have aspirations to go to the top universities, our girls cannot speak highly enough of the Queen Anne's students.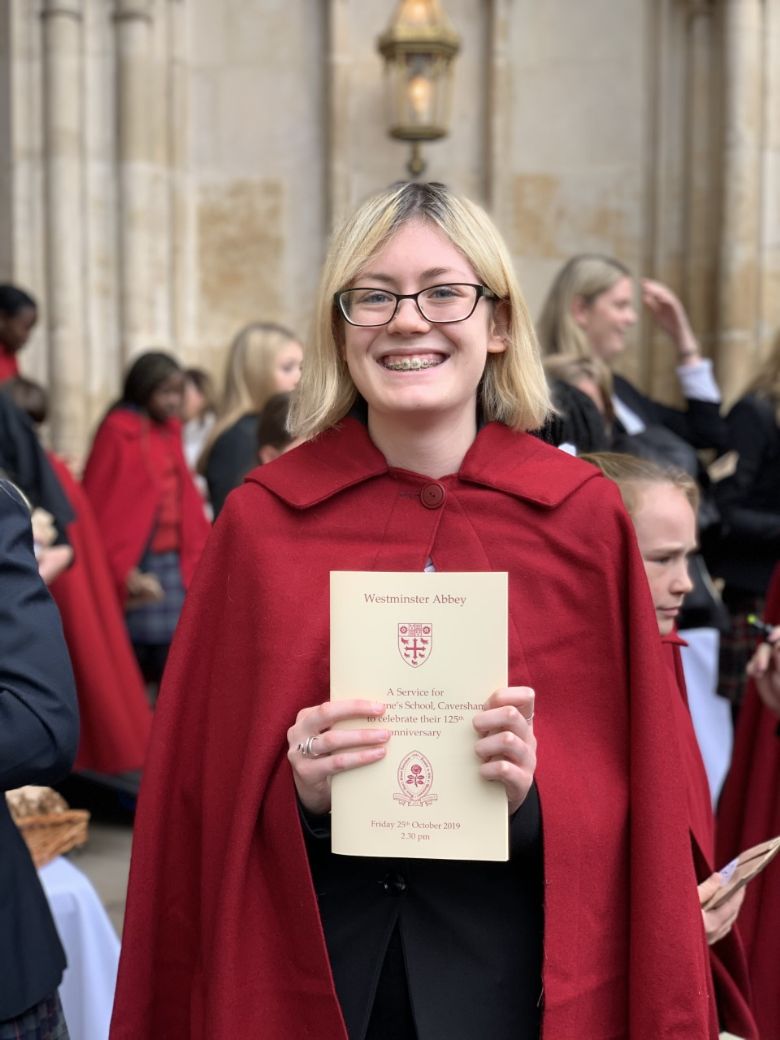 Some of our students, such as previous co-head girl Izzy Stephenson, have been awarded scholarships to their award-winning 6th Form.
The University of Reading

The University of Reading offer many outreach programmes. We are lucky to be strong partners in many of these already and hope to increase our participation going forward.
The Students in Schools project is a prominent part of Year 11 preparation in the lead up to their final exams, the university provide undergraduates studying a range disciplines to tutor our Year 11 girls on a small group basis, consisting of no more than 3 students. Last year, this was highly commended by the Year 11s and they found the exposure to university students a further motivation for exams.
Some feedback from our students in previous years is below: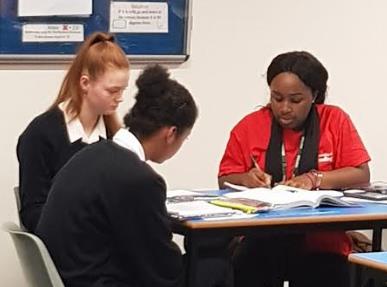 'It was very interactive and helpful, I was provided with in depth support and advice. The UoR student I worked with was very friendly and nice.'
Samantha Year 11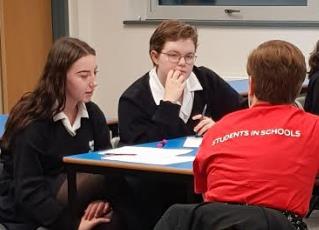 'I had the opportunity to complete tasks independently and in pairs. It was a good opportunity to try different tasks which I wouldn't normally do.'
Milly Year 11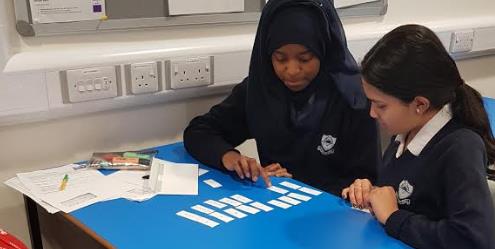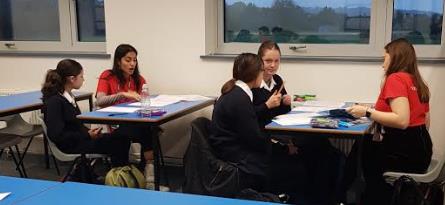 'The person I worked with provided me with step-by-step guides on my areas of weaknesses.' Madiha Year 11
The University Scholars Programme aims to target specific students in the Reading area who may not consider a path involving a university. It is a longitudinal exposure to many aspects of university and the benefits of going to university, and includes working with the University's student ambassadors and developing study skills. Every year a group of our Year 10 students engage in this project, the students say that it has given them an objective view on attending university and that they have learnt many things from the project.
Finally, the University outreach team run activities for Personal Development and STEM days, they provide speakers for subjects as part of our Deeper Applied Learning strategy, and arrange visits to the university for various year groups.
Maiden Erlegh School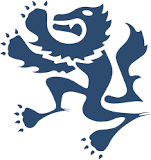 https://www.maidenerleghschool.co.uk/
Many of our ex students have attended Maiden Erlegh's 6th form. Last year, we were lucky to have 2 of our ex-students tutoring our Year 11s on a voluntary basis.
Kendrick School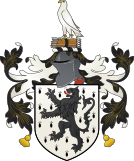 https://www.kendrick.reading.sch.uk/
We have a long standing relationship with Kendrick, and many of our ex students have attended their 6th form. Last year, four of our ex-students from Kendrick tutored our Year 11 students on a voluntary basis.
Reading College
https://www.activatelearning.ac.uk/reading
We work closely with Reading College and in the past they have helped us to deliver KS4 courses that may not be viable for us to run, for example, in 2019, we worked closely with Reading College to deliver Year 11 Music. This academic year, their Hospitality & Professional Cookery tutors may be working with our GCSE Food Tech students. We work closely with Reading College to ensure that all of our students progress onto further education.