Catering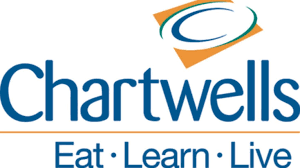 All meals are provided by Chartwells - a school meal consists of a main meal and a dessert for £2.78.
A variety of snacks and drinks are also available.
Chartwells operate a cashless till system, operated by cards. The cards are topped up online using a secure website called ParentPay. If your daughter is eligible for free meals, £2.78 is credited to her card each day. Your daughter will be provided with her card and ParentPay login details on her first day at Reading Girls' School.
To find out more about ParentPay go to: http://www.parentpay.com
The school office is also happy to help with any enquiries.
For details of the school menu available, see below.